We haven't done a proper driving post for a little while, so how does it take your fancy today?
And why not get a start on it right away in Medora – and check out a big old buffalo skull.
That is if we hadn't seen it the day before, that is. It seems that it's opposite the North Dakota Hall of Fame, and no doubt Lewis will want to pay that a little visit too.
Once we've got the cowboys and buffalo head out of our systems, it's time to hit the road!
And Lewis will only need to be strapped to the roof for about an hour and a half as we'll be heading on over to check out Salem Sue – the World's Largest Holstein Cow.
This little lady is here to commemorate the rich dairy history of New Salem. She's the largest animal in North Dakota, and let me tell you – there are a few big animals in this state.
So she's worth checking out. I'd like to see if I can reach the udders.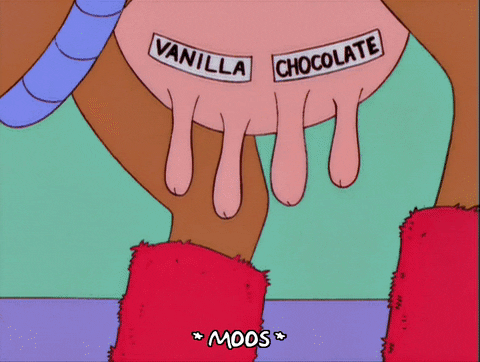 Back in the car, and another 30 minutes on the road, it's time to Bismarck. We're here to check out something pretty… interesting.
This is the Four-Headed Thunderbird Statue and was based on four archetypal Thunderbird myths from around America. It's a pretty incredible structure, even if it's a little creepy.
Plus, it has mad views of the Missouri River, so that's always good.
It's another hour and a half in the car for us both before we get to stop three on today's road trip – Jamestown.
And it's yet another large animal statue. This time, we're checking out the World's Largest Buffalo.
Dakota Thunder, as he's been known since 2010, has actually been standing tall (26 feet tall, in fact) since 1959. His butt, however, was added several years later.
Weird.
The roadside attractions on this part of the journey are the weird and wonderful ones I would expect to see across the country. They epitomise the strange innovation and curiosity of the people of the United States.
But, anyway, back to the journey. And it's time for our final hour and a half drive before we get to our final attraction – the Woodchipper from the movie Fargo.
I was quite late to seeing Fargo, but I thoroughly enjoyed it – particularly the creepy woodchipper scene.
And, in the spirit of weird and wonderful, this movie feels like exactly the right way to end the day.
We're actually going to be staying over in Fargo for the night, so I hope that our night doesn't act out like a scene from the movie…
– Lorna