Having checked out the large heads of US President's past, we're moving on to find out a little more about old Teddy.
But not before our first drive of the day, which will only take us just over an hour down the road to a destination that is firmly a Lewis hot pick.
This is Deadwood. A South Dakota town with a history filled with cowboys and shoot outs, and the setting for a well receive HBO series in the early 00's. The latter being the main reason for Lewis' interest.
I've never seen the series myself, but I'm assured it's magnificent.
Plus, who can say no to some reenactments?
They're played out daily from early May until Labor day in early September, so we'll be sure to try and catch one if we can.
Although, if the schedule is the same next year as this year, they stop playing for just over a week from 4th until 13th August so we could well miss out!
It won't all be lost though as there is plenty more to do while we're there.
It all depends on how much time we want to spend here. I would say not too much, as our next stop is pretty darn exciting.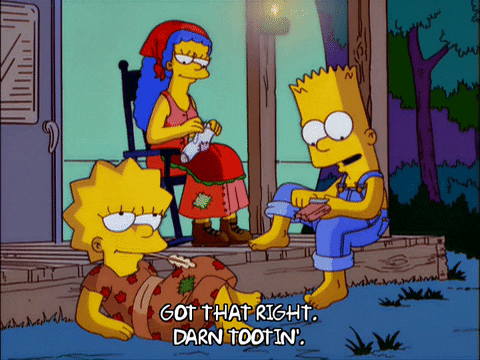 Once we're back in the car, it's a reasonable three and a half hour drive to Medora, the area we'll spend the remainder of our day.
First stop is the Theodore Roosevelt National Park. However, we're only going to be getting a taste of the park this time, as opposed to spending a number of days there like previous parks.
Instead, we'll be heading to the South Unit Visitor Center to take in some information about T-Roos and the Badlands…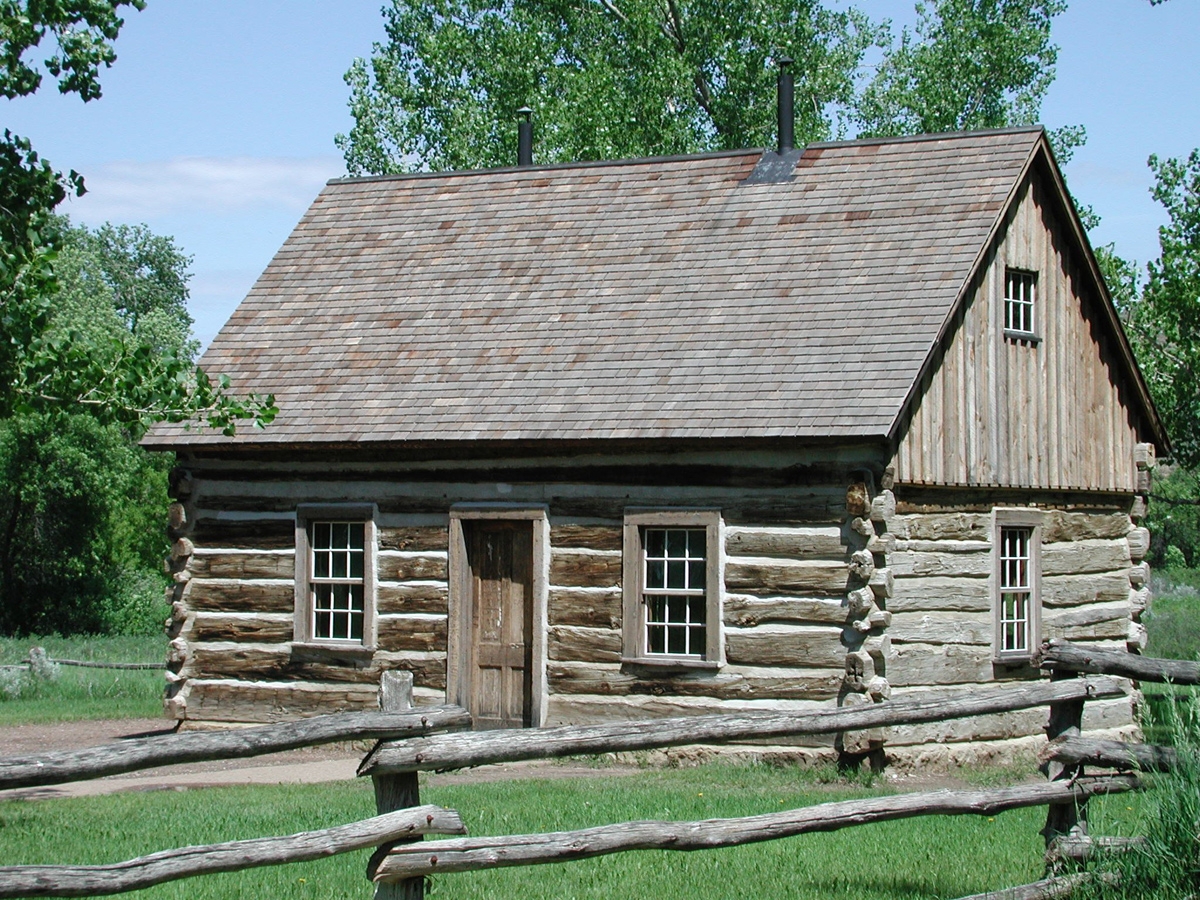 … before taking a drive of the East River Road. There is a 35-mile route on to Scenic Loop Drive that we could do, but again it all depends on how long we want to spend on it.
If we get back in time, we may even get to meet the main man himself, either on the Joe Ferris Store lawn or in his very own show.
But we will definitely need to be back for the evening.
Because we've got a show to see.
And not just any show.
A MUSICAL.
It looks AMAZING. A musical about the rich history of a town that has so much to be proud of.
I'm hoping it's even better than the efforts in Waiting for Guffman.
Who am I kidding, of course it will be.
– Lorna