As I cleverly gave us a head start on the drive for today's section of the adventure, we're able to squeeze a little bit more of our final destination out of today.
But first, we do have a bit of distance to make up, so it's straight in the car and on the road.
Now, with most of these drives, we've tried to break up the time by visiting the oddball roadside attractions that we all know and love. However, upon researching, there aren't any that have tickled our fancy.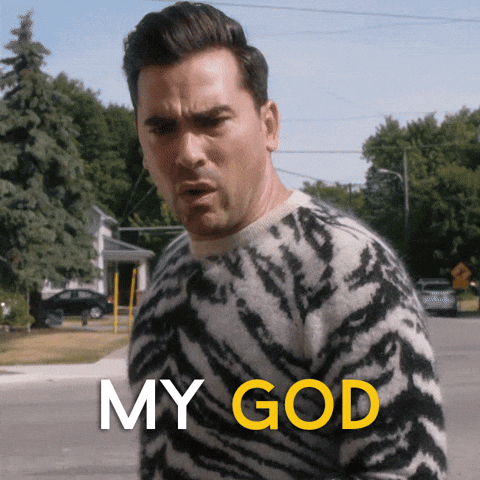 I know, seems utterly crazy but it's true. I'd usually be talking Lewis into letting me visit a weird Jesus statue or giant rock in the middle of nowhere, but I just don't have any lover for the Muffler Man in Farmington.
So it's looking likely that this will be a straight through drive – probably with a toilet stop. I was going to suggest Nageezi, then I found a dead dog on Google street view and it's put me off a bit. Cuba looks a bit nicer – it even has a McDonalds in a Shell garage.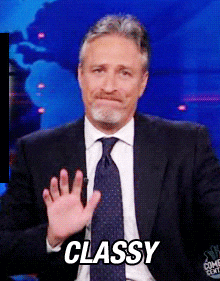 So yes, driving straight through to reach Albuquerque, New Mexico. A state we were last in on 17th June – a whole 47 days ago.
But we're back baby, and it's time to explore.
We should get there in the early afternoon, which means we've got a decent part of the day to check out some of the cool museums in the city.
First stop, The National Museum of Nuclear Science & History.
Having opened in 1969, it's got a huge collection of exhibits and displays to chart the history of nuclear development. It covers lots of different topics relating to nuclear science, including nuclear medicine, nanoscience, Hiroshima and Nagasaki and the cold war. It's sure to be fascinating!
If we've got time, I'd love to visit the Explora Science Centre.
We love museums, and we love them even more if we can play around with them!
This lovely looking building is home to some great interactive exhibits to get stuck into. The exhibits cover topics including Gravity, Curious Bubbles, and you can even have a go at Riding the High Wire Bike two stories high (if you meet the safety requirements that is!).
And for some fun in the evening, what better way than a magic show?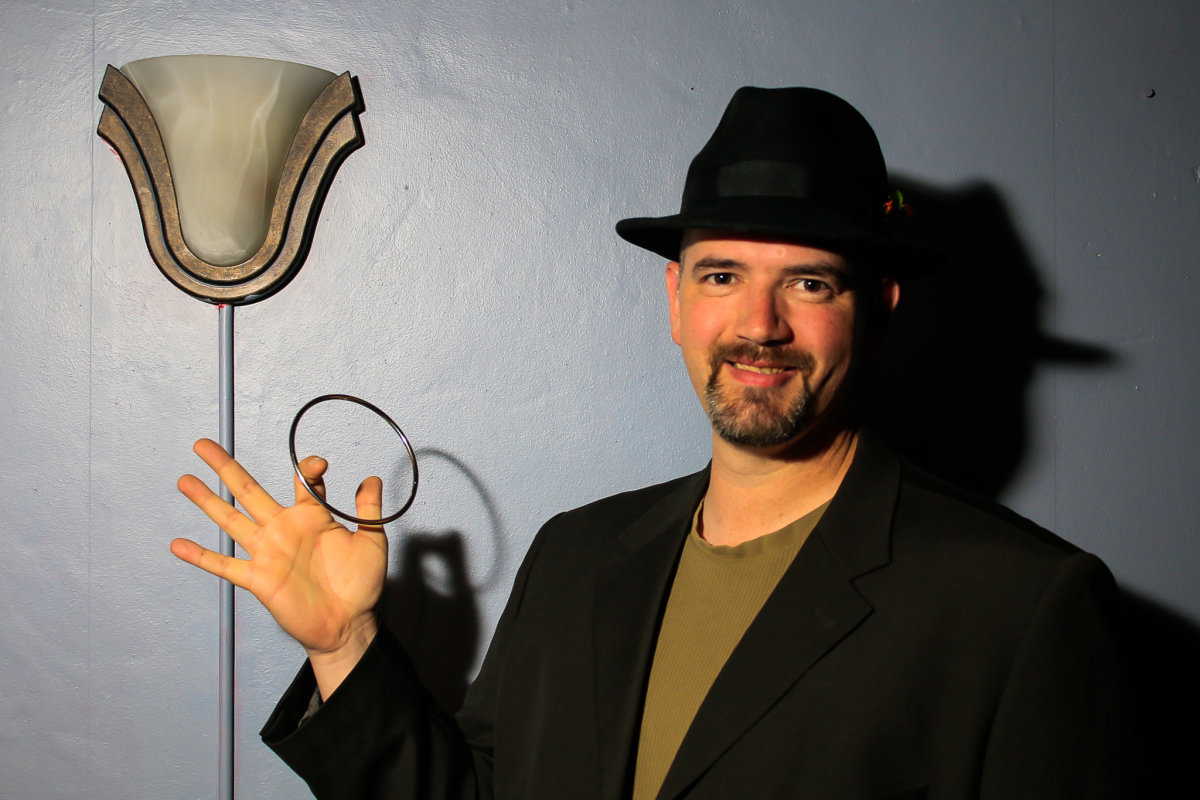 I think we've mentioned before about how much I love a magic show. And Max's Magic Theatre looks like a great place to see some up close and in a more intimate setting than we (hopefully) will see in Vegas.
Plus, I've got more chance of being chosen to help with the tricks this way. I never get chosen (Lewis has been selected on multiple occasions, not that I'm bitter).
But that's it, day one in Albuquerque. What do you think? Do you have any suggestions? Let us know!
– Lorna