Viva Las Vegas indeed, Mr Presley.
After a spending yesterday taking in the bright lights of of the pinball hall of fame, casino's and nightlife, we'll be back to what we do best – checking out some museums.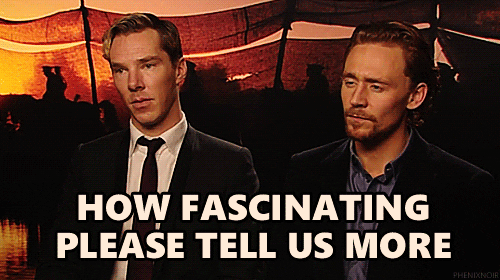 I know some people aren't keen on museums, but these ones are a bit different, and we've got some real thrills at the end of the day, so stick with me here.
We'll be spending most of our time downtown today.
Our first stop is the Neon Museum – a walk through the history of the iconic bright signs that Las Vegas is known for.
It looks pretty amazing, in all honesty. There are over 200 different signs that were once used to light up the strip.
While you can see nine restored signs in the visitors centre, you can only gain access to the neon boneyard as part of the one-hour tour. And let's be honest, that's the bit we want to see really.
Once we've had our fill here, we'll be moving down to the Mob Museum.
A bit different to the previous one, but just as intriguing.
The exhibits looking at the history of the mob and organised crime in the United States. There are three floors of exhibitions including 'The Wall of Infamy", "We Only Kill Each Other", and "Follow the Money".
Some pretty meaty titles, so I think there's going to be lots to take in. I can imagine us spending a good couple of hours here just reading and immersing ourselves in mob culture.
The rest of the afternoon and evening has the opportunity to be crazy in various ways. The Fremont Street area has a great mix of weird and wonderful things to experience.
There was one place that did initially catch my eye, but now I feel pretty uncomfortable. I mean, just watch this.
Now, don't get me wrong. I love food as much as the next overweight person. Particularly large quantities of food. But this is just… wrong.
Anyway, there are two things I want to do in the evening on this day.
Firstly, the Viva Vision Light show.
Lewis and I have seen a fair few fireworks and fountains shows where they have synced it up to music before, but I don't think we've ever seen a light show. It looks amazing, and the reviews are great, so I'm pretty excited. They run every hour from 6pm to 1am, so even if we miss one there is plenty of opportunity to catch another one.
The second, is to ride Insanity at the Stratosphere Tower.
A giant claw 900 feet off the ground spinning you around at speeds of up to three 'G's? Insanity sounds about right.
There are two other rides at Stratosphere – X-Scream and Big Shot – and we'll probably end up riding these too (it's only $10 dollars more!), but it's Insanity I'm really excited for.
A pretty busy day, and one that's quite varied. I think some of these will make Lewis feel a little more excited for his time in Vegas. It certainly has me itching to get there!
– Lorna